Meet the Staff
Amanda Clark – Executive Director
Raised & resides in Plymouth. Amanda received a B.S. in Education from Ashland University and an MBA from Mount Vernon Nazarene University. Amanda has worked in nonprofit ministry for 13 years with 7 of those years being in pregnancy center ministry leadership. She is married to Josh with 2 boys, Carter and Ethan. Attends Victory in Truth Ministries in Bucyrus. Desires to see every unborn child wanted and every family to flourish with the abundant life that Christ died to give them.
---
Lynn Ernsberger – Client Services Director
Lynn has been part of the Mansfield and surrounding area for approximately 45 years. She has a B.S. in Early and Middle Grades Education from The Ohio State University. She has worked in educating and supporting families since 1980 (in both secular and faith-based arenas). She is blessed to be married to Troy, has 5 children, and 3 grandchildren. Lynn attends the Berean Baptist Church and would love for every person to know their true identity as a child of God.
---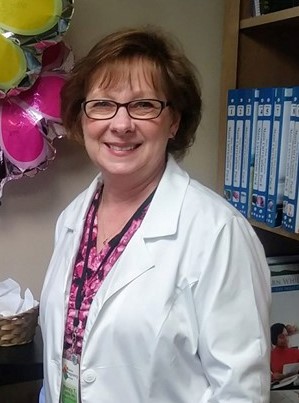 Nancy Thorne – Nurse Manager
Nancy has a B.S. in Nursing from Ashland University, a B.S. in Behavioral Science from Grace College, and has earned her MSN in Education from Walden University. Nancy's previous employment has been as an Assistant Clinical Professor at Dwight Schar College of Nursing and as a staff nurse at Ohio Health MedCentral in the maternal newborn unit. She always believed God has a unique plan for each of us. She believes that her prior experiences as a Christian, mother, and as a nurse, that God has been working towards revealing His plan. She knows that her prior jobs at the hospital, doctor's office, and her job at Ashland University would be part of what God has planned for her. Nancy loves the service and ability to share God's love for those who walk through the doors of Richland Pregnancy Services. Nancy resides in Mansfield with her husband, Rob. They attend Crossroads Church.
---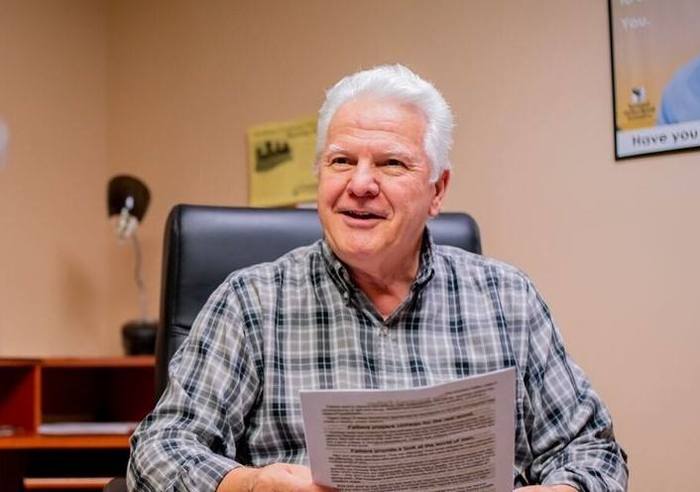 Dick Stedeman – Men's Ministry Director
Dick graduated from Rome Free Academy (Rome, NY) in 1960 and was graduated from Nyack Missionary College (now Nyack College) in 1964 with a B.S. in Bible and Missions. He graduated from Talbot Theological Seminary in 1981 with a Master of Divinity. Dick has pastored 3 churches (1966-1988) in Indiana, Ohio, and California as well as served several interim pastorate positions in Ohio from 1994-2014. He became a mentor dad at Richland Pregnancy Services from 2008-2009 and became the Men's Ministry Director of the Dad-to-Dad Fatherhood Program in January 2010 to the present. Dick resides in Bellville with his wife, Dolores.
---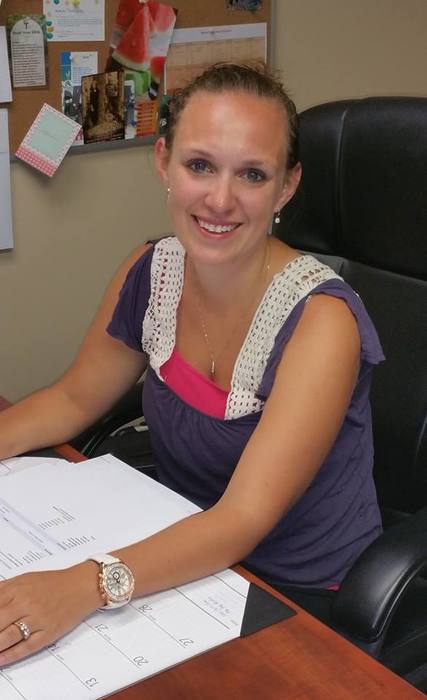 Jenny Lykins – Financial Assistant
Born & raised in Shelby. Graduated from North Central State College with an A.A.S. in Accounting. She is married to Paul with 3 active children, whom she stays busy with between hockey, baseball, gymnastics, and cheer. She goes to church at McElroy Road Church of Christ. Loves to be able to use her knowledge of finances to support the ministry which helps families from the beginning of pregnancy to toddler years and beyond!
---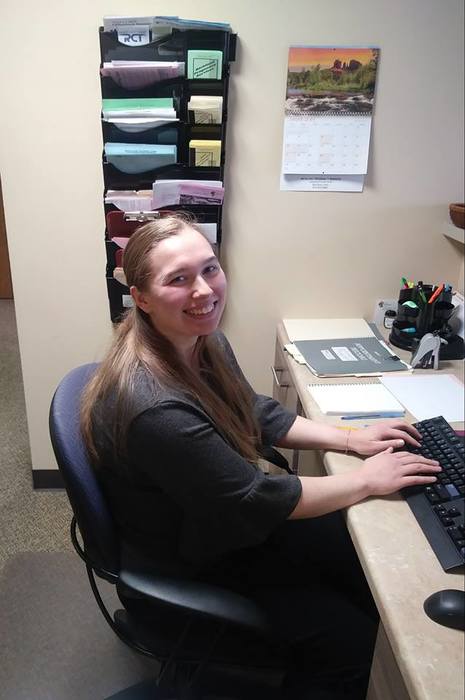 Sydney Strain– Administrative Assistant
Born and raised in Mansfield. Currently attends McElroy Road Church of Christ. She loves her job at Richland Pregnancy Services. A lot of the joy she has for her position is because she is able to help the clients and show them Christ's love.
---
Amy Kahl – Director of Development
Amy graduated from Kentucky Christian University with a B.S. in Bible and Business Administration with an emphasis in Marketing. She has worked in pregnancy centers in Ohio and Florida. She loves traveling and being outside. She and her husband, Greg, are members of McElroy Road Church of Christ. In 2003, she chose life and is mom to Nick. She is bonus mom to Sunshine and Rory.
---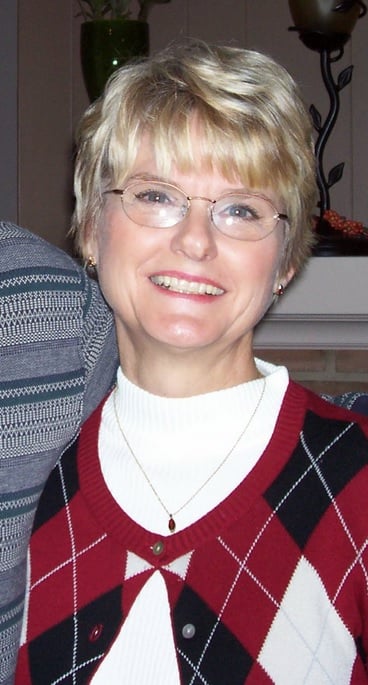 Lynne Smith - Staff Nurse
Lynne Smith has lived in Mansfield for 40 plus years.  She has had a heart for this ministry since its inception, having worked at RPS twice before as a volunteer client advocate.  Lynne grew up in SC and retains her southern accent.  Her education in nursing started at Greenville General School of Nursing (Greenville, SC) where she graduated to become an RN.
She got her BSN and MSN from The Ohio State University.  She worked many years in different Medical systems in the Emergency Departments as an RN.   She has taught
RN students at MedCentral School of Nursing and has worked in various areas of nursing throughout her career.  She is married to Don and their nest is empty with Rick, Tim, Joy and Amy having married and added to their heart and lives 11 grandchildren.
---
Jill Hurlow - Office Assistant
Jill is a lifelong resident of Mansfield. She is married to John and they are blessed with three daughters, Jodi (Ken), Julia and Joy.
Jill is a graduate of The Ohio State University with a BS in Elementary Education. Her jobs have included substitute teaching, as well as 22 years of medical and church administrative office experience and, by far her favorite, being a stay-at-home-mom while her children were growing up.
---