Fundraising Gala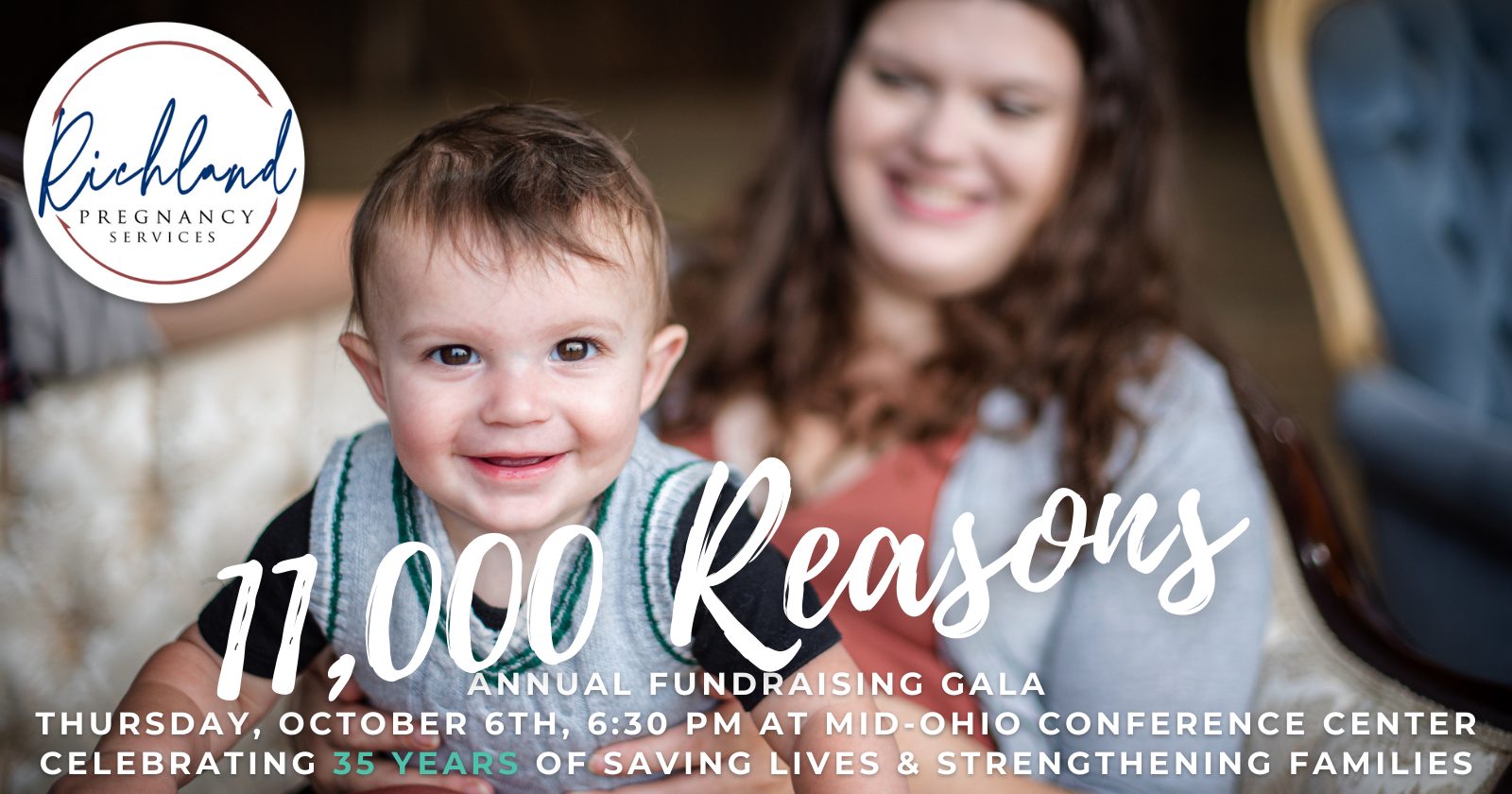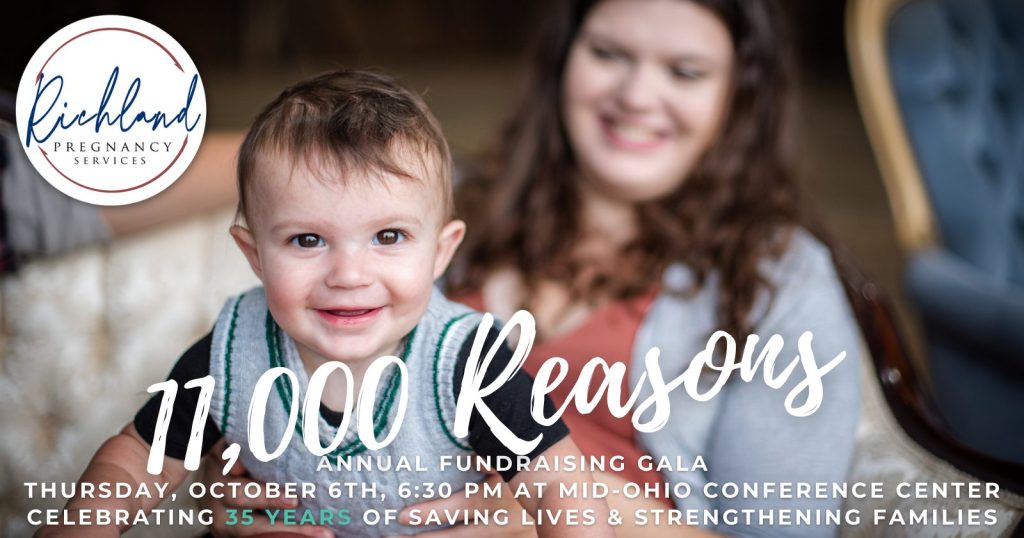 Thursday, October 6th, 2022 at 6:30 pm at Mid-Ohio Conference Center
Featured Speaker: Steventhen Holland
Join us as we celebrate 35 years of saving lives and strengthening families at the Annual Fundraising Gala!
This year's Annual Fundraising Gala will be Thursday, October 6th at 6:30 pm and we have BIG NEWS! After two years of pandemic protocol, we will be back at Mid-Ohio Conference Center!
We are so excited to fellowship with you again over a full dinner, including salad and dessert, as we celebrate life and share all that God is doing at Richland Pregnancy Services!
This year's speaker will be Steventhen Holland! You will be blessed by Steventhen's personal story and you can learn more about him at steventhen.com.
Steventhen is a recording artist, worship leader, author, inspirational, motivational, and national pro-life speaker, and founder of Broken Not Dead Ministries.
His life is the result of the gang-rape of an eighteen-year-old mentally challenged young woman. Incredibly, despite his mother's lack of intellectual ability, homelessness, and a society that was constantly pressuring her to abort him, he survived. However, his mother couldn't care for him and placed him in foster care, where he was later adopted. He wouldn't be reunited with his birth mother for more than twenty-seven years.
Despite the brokenness he has experienced, he travels the country, sharing his message of HOPE and RESTORATION for the BROKEN built on the Gospel of Jesus Christ! With courageous inspiration, Steventhen has been transformative as a speaker and worship leader at a variety of events and venues around the country over the last 15+ years.